Background
Belbin is a leading training facilitator that specialises in enabling departments and companies to get the most out of working together as part of a team.
Belbin hired us at the beginning of 2021 when their Umbraco website required regular support and maintenance. Since then, we've been carrying out upgrades and integrations, as well as improving the site in terms of security and page speed.
In January 2022, Belbin had a specific project that they needed our expert help with. This involved redesigning the website's navigation, designing and developing a flexible solutions template, and designing and developing a new resources section.
"We worked with Brace Digital to make some changes to our website navigation and structure. We wanted to boost organic SEO (by delivering long form content in a more digestible format), help customers find relevant content more easily, and signpost our case studies and testimonials to help build trust in our brand."
The problems they faced
Belbin's user experience was suffering. With a confusing navigation bar, visitors tended to cycle around content without reaching some of the most important information - - reports that are available to purchase to enable teams or individuals to assess how they can build more effective working practices.
And, as a result of the mish-mash of content on Belbin's website, their search engine optimisation (SEO) and Google indexing wasn't reaching its full potential, meaning they were having to work even harder to retain their site authority.
How Brace Digital helped Belbin
In order to improve their content capabilities, we had a number of solutions:
Simplify and streamline the existing structure on the website
Redesign the website's navigation bar on desktop, tablet and mobile to reflect the new site structure
Design and develop a new flexible, modular template for 'Solutions' pages that can also be used throughout the site if needed
Update the 'Resource library' so that website visitors can search and filter resources in one central place
Update the website homepage
Another vital element to this project was to enable the CMS editors more autonomy with updating and adding new content to the website. Tasks that the CMS editors can now do freely include:
Choosing which pages are to be shown in the navigation panel and under which sub-heading
Adding new pages and content to the 'Solutions' section of the website that has a consistent layout with other similar pages
Designing the call-to-action modular 'pod' with an image, heading and button text of their choice, as well as setting the destination of the button
Inputting video IDs from Belbin's YouTube page so that videos can be played on the website
Administering a list of resource types and subjects in a central location in the CMS
Including pages in the 'Resource library' if needed
Selecting areas of interest associated with each resource (to enhance search capabilities for visitors)
Before and after
Old homepage design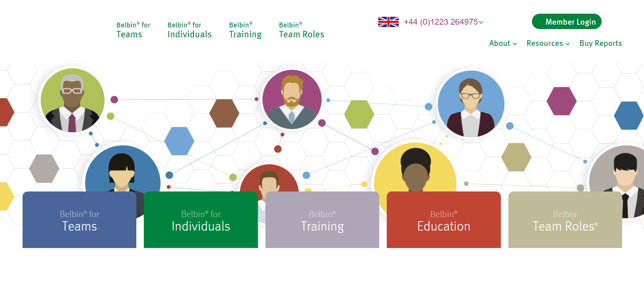 New homepage design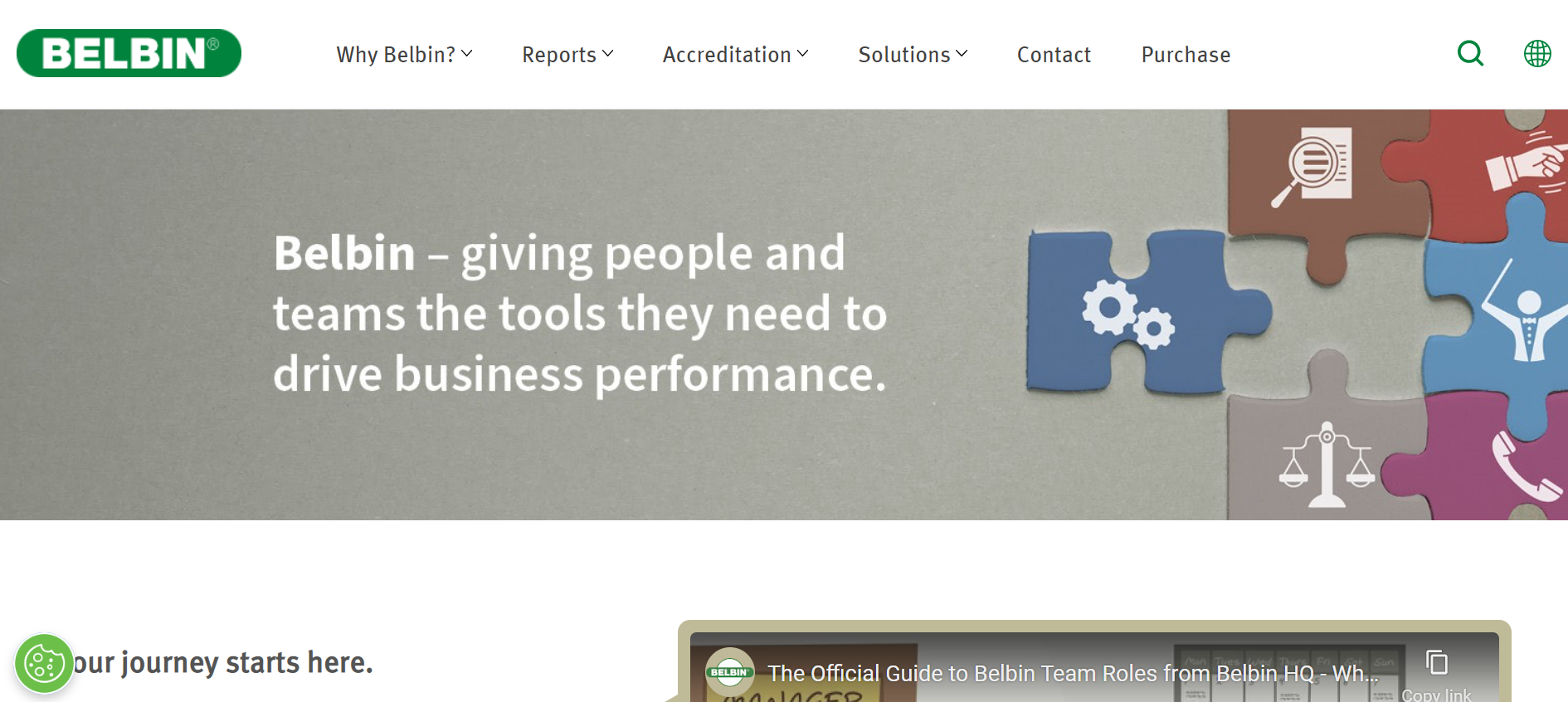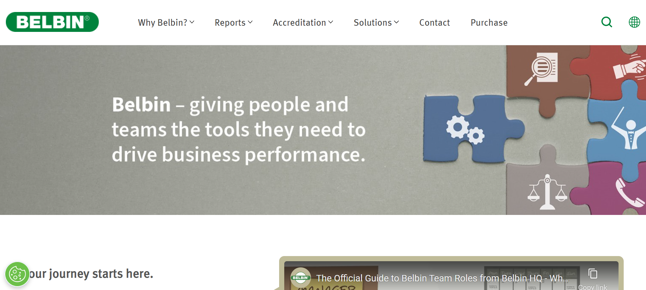 Old navigation bar

New navigation bar

New navigation bar with drop-down sub menu

Old 'Resource Centre'

New 'Resource library'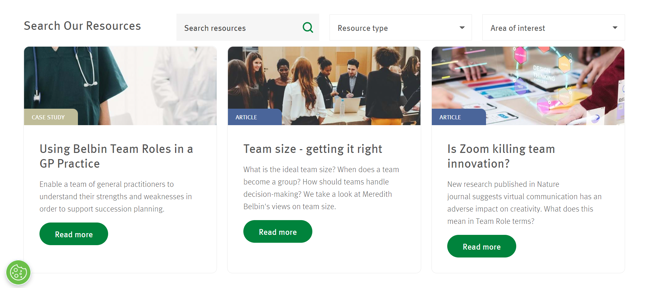 "Brace were able to help us every step of the way, not only with the back-end development, but with user experience and design considerations. Brace were very responsive to our requirements and our questions throughout. The project was carefully thought through, and delivered on time and on budget. We are absolutely delighted with the result. Thanks to Brace, our website is working harder for us, connecting us more effectively with our customers."
If you would like to discuss your Umbraco website requirements, get in touch with our team by filling out the contact form below. We look forward to chatting with you!