Brace Digital in numbers
30 years development experience
20 years Umbraco experience
10 years Azure experience
Website support
and maintenance
We are there for you to support and enhance your website whenever you need us, so you can rest assured that your website is in safe hands.
SLAs with quick response times
Dedicated, allocated time in our schedule
Automated ticketing software, telephone or face to face!
Monthly work logs - so you can see where your time has been spent
Hosting for your website if you need it, with varying solutions including dedicated, shared and cloud based solutions
Website
development
We're highly experienced in developing Umbraco websites and have a passion for integrating with lots of different APIs and third party systems.
Detailed and thorough scoping and requirements gathering
Vast experience in website project lifecycle
Fixed price quotes
Delivering on time and on budget
Ecommerce
Complex integrations
Highly configurable, 'editor friendly' websites
Website
health check
Is your website slow, throwing errors or do you just want to make sure your website has been implemented following best practices?
Detailed code review and audits
Problem solving of existing issues
Performance audits
Page speed and accessibility reviews
Testing and quality assurance
Development life cycle improvements and consultancy
Agency
Partnerships
As well as working directly with a number of key clients we relish the chance to work with other digital agencies to support them with their clients and projects.
Working as an extension to your team

Providing additional Umbraco knowledge and expertise to your business

Getting better experiences for your clients
Developing solid relationships through collaboration and communication
Better experiences start here
Brace Digital was born out of a joint passion for delivering high level web solutions with a firm focus on high quality, delivering on time and on budget.
We are your digital partner, your Umbraco specialists, your web development team or an extension to your in house team.
We are a web development agency based in Chester, UK, building beautiful, feature rich websites and applications and ongoing website support with quick response times.
Primarily we develop on the Microsoft stack using .Net, MSSQL and Azure, but if that doesn't float your boat, we also work with lots of other industry standard technologies.
Having integrated with many different third party systems, such as CRMs, payment gateways and even client's custom back office systems, we'll do everything we can to make sure even the most complex of integrations are seamless and natural to your end user.
We appreciate that our clients are extremely busy, so we will ensure the delivery of your web project is pain free and fully satisfies your needs. With our vast experience of the web project life cycle, we believe we know what works, what doesn't and ultimately, the best way a project can be delivered.
We support & delight
Proactivity and expertise is baked into everything we do. We strive to make every client feel there is never a problem.
Only the best will do
We go the extra mile; our processes are there for a reason and we're worth every penny.
Honesty is the best policy
We're transparent with our client and partners, and we're upfront about being upfront.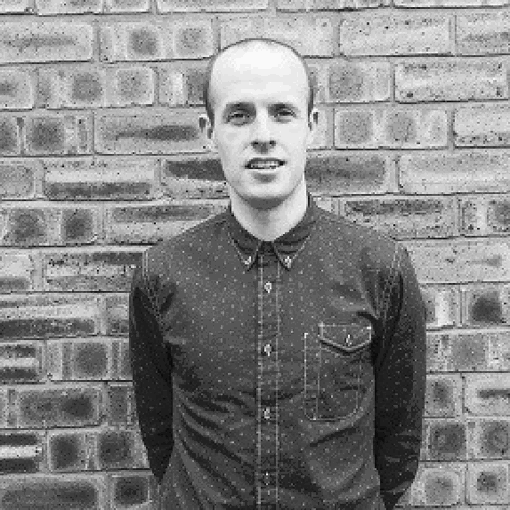 Ben McKean
Founding Director
Ben has been involved in web development for over 20 years, half of that time has been spent developing with Umbraco. Prior experience includes insurance software, FinTech and for the last 12 years, recently heavily involved with developing Umbraco websites. All of this experience has given Ben a great understanding of the web project lifecycle from ideas inception to go live.
Ben is an Umbraco Certified Expert and has extensive experience of project scoping, bespoke solutions, database design and complex integrations.
Away from his desk Ben can be found acting as a climbing frame for his two boys, running or cheering on his beloved Manchester City.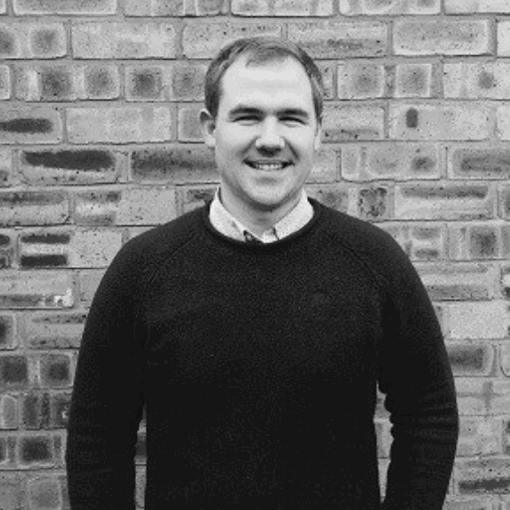 Rick Lynch
Founding Director
Rick has been web developing for 15 years and has been building sites in Umbraco for the majority of those years. He has experience working with some of the industry leaders of the digital agency world, gaining invaluable commercial experience and developing sites for a range of blue-chip companies, multinational market leaders and well-known household brands.
Rick is an Umbraco Certified Expert and has extensive experience in web architecture, Microsoft Azure (including load balancing) and intricate third-party integrations.
When Rick is away from his desk, he can be found chasing after his three children who certainly keep him on his toes and just about makes time for following Everton FC.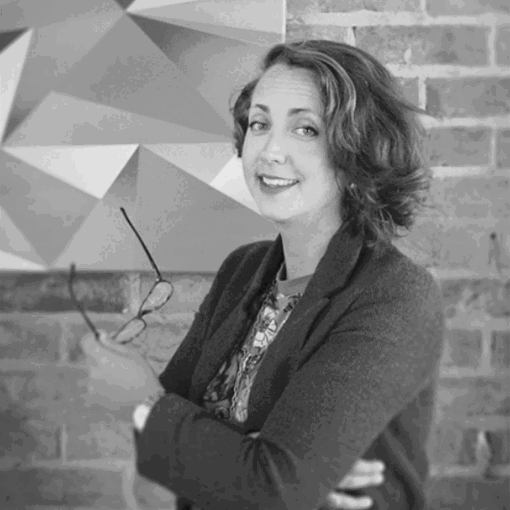 Had Armitstead
Client Partner
Had is our Client Partner. She works to make sure your questions are answered and your work is always completed on time and in budget. Had has been working in Project Mangement and Client delivery for 12 years and has worked with the Umbraco platform for 7 years. She has worked with a range of clients from the big players like Lloyds TSB & Danone to the small lesser known brands like Blue Cedar Homes.
Had will be on hand to get to know you, guide you through the process, and ensure that everything that leaves the studio exceeds your expectations. She is focussed on efficiency and high quality, and on getting things right first time. For Had it's always about customer-first. She also works with us to ensure we are proactively engaged in our clients' work.
When not in the office you'll find her weightlifting in the gym, or up the nearest hill with her dog Buddy
Contact us
We're always on the look out for new and exciting projects and would love to hear from you if you think we could help you. Please fill in the form below and we'll get back to you as soon as we can.
Working in Partnership
As well as working directly with a number of key clients we relish the chance to work with other digital agencies to support them with their clients and projects. Currently we work in partnership with a handful of well known digital partners as an extension to their team.
We believe Partnership allows us to get the best from our team whilst helping you to get the best from yours and of course it leads to better experiences for your clients too!
If you think we can support you & your digital business why not fill in the contact form below or simply give us a call to chat!
We can't wait to hear from you!