...and how to prevent it!
If a website experiences downtime, it means it's either completely unavailable or it isn't functioning properly for the end user. Even global companies like Facebook experience downtime; only at the beginning of this month did Facebook, Instagram and WhatsApp go offline for a full six hours! This 'small' error left customers in uproar about the situation, but it's fair to say that a giant like Facebook probably didn't lose too many customers because of it.
Unfortunately, the same cannot be said for small to medium businesses. If you have an e-commerce site or you take charitable donations via your website, downtime can be seriously detrimental to your business. You don't even have to process monetary transactions on your website for downtime to have a negative effect. Your website is the first point of contact for potential customers, an opportunity for them to find out more about you and whether your product or service is right for them. If they're unable to even visit your website because it's completely offline, or the online form isn't submitting a query as it should, they will likely look elsewhere.
So, what are the main things that lead to website downtime and how can you prevent it?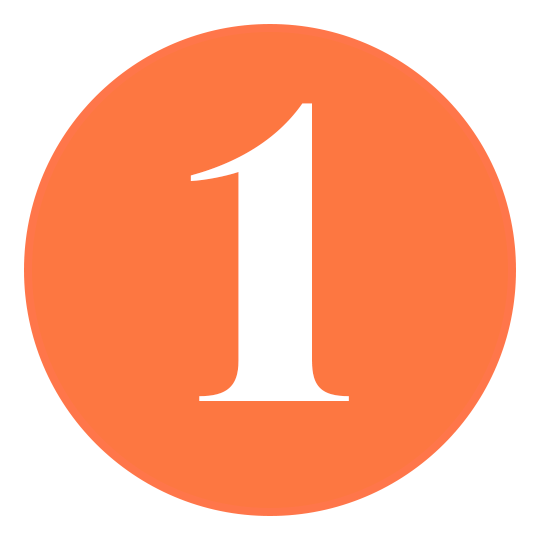 Cause: Server overload
If your website is on a shared server with other websites, sometimes your host will take action to protect the integrity of the websites on the server. For example, if a website on the shared server experiences an unexpected surge of traffic, it may either crash or be taken down temporarily by the host.
Prevention: Choose a reliable host
Choosing a reliable hosting provider to service your website is fundamental. Hosting is somewhat of a minefield and it can be all too tempting to go with the cheapest option available. But, this often results in a low-quality service and you're, therefore, more likely to experience downtime. Make sure you do some research or ask your website development agency the right questions to ensure the hosting provider you choose can guarantee high uptime rates.

Cause: Software issues
Using outdated or unreliable software can do more harm than good. And by software, we mean your website platform. You may think that having a new website built is where the work ends but, without regular maintenance and updates to your website, it will soon become old and potentially incompatible with other systems. This can cause issues with how your website operates and downtime is a natural effect of that.
Prevention: Use a trustworthy web development agency
You need to be rest assured that your website is consistently performing at its optimum. Maintaining your website and having regular checks is vital to ensure that any potential problems are spotted before they happen. For this, you need a reliable website agency. Here at Brace Digital, we offer monthly support packages and allocate set times in our schedule to carry out tasks such as testing and quality assurance. This is an opportunity for us to reassure our current and potential customers that we'll strive to ensure your site never experiences any downtime and performs to the highest level so that you can too.

Cause: Malicious cyber attacks
Your website always has the potential to be attacked by suspicious activity if it has any signs of vulnerability. Hackers or malware can be used to attempt to take your website down, which obviously has catastrophic effects on your business.
Prevention: Put adequate security measures in place
Keeping your website secure is of utmost importance. Without adequate security measures in place, you are putting your website at risk of being attacked and taken offline. Make sure you take the time to research the security options available to you. To help you out, we've written a blog post all about how to keep your website secure.
Your website needs to perform reliably and to your visitors' expectations, not least of all because you run the risk of losing customers before they've even met you. You don't want to be the company they remember for having a rubbish website or one that didn't work at all! It will not only harm your reputation, it could also cost you a lot of money through loss of sales.
You just need to focus your efforts on the efficiency of your website by choosing the right hosting provider, the right website development agency, the right website security and the right website platform (cough - Umbraco).
If you'd like to see how we can help your website perform at its best, feel free to fill in the form below and we'll be happy to chat further!
Don't worry, we've made it easy for you to get in touch with us! Choose your preferred method of contact and see how we can help you.