Website support
and maintenance
We are there for you to support and enhance your Umbraco website whenever you need us, so you can rest assured that your website is in safe hands. From regular maintenance, to performance and security updates, we are your trusted partner who is always there to provide advice and assistance when needed. 
SLAs with quick response times
Dedicated, allocated time in our schedule
Automated ticketing software
Monthly work logs - so you can see where your time has been spent
A trusted partner who is on hand to provide advice and support when needed
Website
development
We're highly experienced in developing Umbraco websites and have a passion for integrating with lots of different APIs and third party systems. Umbraco is highly flexible and very editor friendly, making it our chosen platform for website development.
Detailed and thorough scoping and requirements gathering
Fixed price quotes with full transparency
Highly configurable, 'editor friendly' websites
Website design services
Integrations with third parties
Vast experience in the website project lifecycle
Delivering on time and on budget
Website
health check
Is your website slow, throwing errors or do you just want to make sure your website has been implemented following best practices? We offer a website health check to make sure your website is performing to its best ability.
Detailed code review and audits
Problem solving of existing issues
Performance audits
Page speed and accessibility reviews
Testing and quality assurance
Development life cycle improvements and consultancy
Agency
Partnerships
As well as working directly with clients, we relish the opportunity to work in partnership with other digital agencies to support them with their clients and projects.
We work as an extension to your team, providing additional resource you can tap into when needed
We can work under white label or be client facing

Additional Umbraco knowledge and expertise are brought to your business

Better experiences for your clients
Development of solid relationships through collaboration and communication
Brace Digital in numbers
30 years development experience
20 years Umbraco experience
10 years Azure experience SPAR is the world's largest food retail chain consisting of 12,322 stores, 34 countries. And in the UK alone, over 2,400 stores, 50,000 friendly staff and a turnover of £3bn+.
Since early 2016, we have worked with SPAR in maintaining their website, including developing custom integrations with third parties. Since working with SPAR, we have implemented flexible load balancing which hugely mitigates website downtime, particularly during the busier periods.
The SPAR website is a highly customisable and flexible Umbraco implementation with Umbraco Forms integrations with Dotmailer and FreshMail. The website also integrates with SPAR's back office system to retrieve store data such as location, opening hours and services. This is then relayed to the website visitors with clever GEO Location store search functionality.
Technology and discipline:
Front-end development
Back-end development
Umbraco 7
Umbraco Forms
Microsoft Azure with auto-scaling
Blob storage with CDN
Flexible load balancing
Geo Location search
Custom third party integrations Frazer-Nash
Build, Maintenance
Frazer-Nash is a leading Engineering Consultancy. They offer a range of innovative engineering and technology solutions to make lives safe, secure, sustainable, and affordable using a broad expertise across many knowledge bases.
We have been working with them since 2017 helping them to maintain their site, and occasionally doing larger bits of development; keeping things up to date and in-line with their needs as a team.
In early 2020 the Frazer Nash team came to us and briefed us on the development of a brand new website, from UX and design all the way through to delivery and continuing maintenance.  They also wanted it delivered to the business at pace, early in 2020. 
We set about scoping in full and achieved delivery within a tight timeframe, and their newly built site went live in Version 8 of Umbraco in June of 2020. Their new site achieves the very best needed for a fast moving and innovative business, and also houses an integration with the clients' job board, retrieving jobs from an API.
Technology and discipline:
UX
Design
Front-end development
Back-end development
Umbraco 8
Umbraco Forms
Microsoft Azure with auto-scaling
Blob storage with CDN
Flexible load balancing
Job board integration Barnsley Council
Maintenance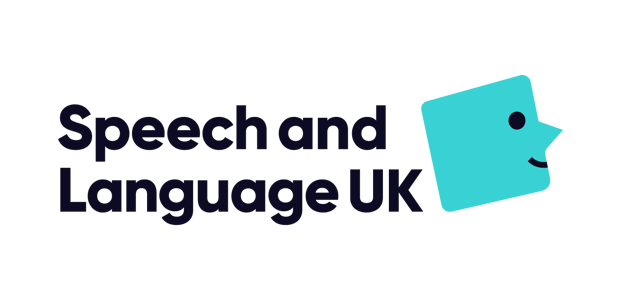 Speech and Language UK
Build, Maintenance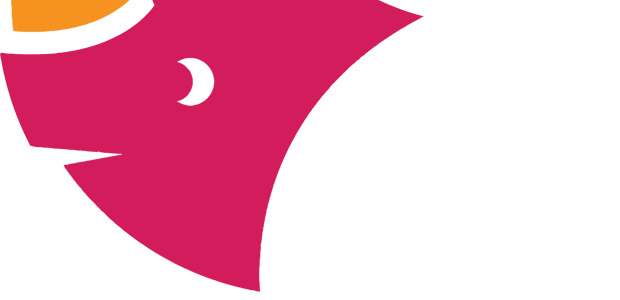 RSPCA Assured
Build, Maintenance
RSPCA Assured is the RSPCA's farmed animal welfare assurance provider and ethical food label. They offer consumers a high welfare choice by ensuring animals are farmed to RSPCA welfare standards.
We've been working with RSPCA Assured to maintain their websites for just over 2.5 years. They came to us in November of 2018 wanting regular support and occasional development work. 
Since then we have helped to make small iterative improvements across their sites working closely with their Marketing team and at the close of 2020 we delivered to them a new website for the RSPCA Assured side of the organisation. The additional functionality and the fresher look and feel of the site has been well received internally. 
Technology and discipline:
Front-end development
Back-end development
Umbraco 8
uSkinned theme
Umbraco Forms
Geo Location search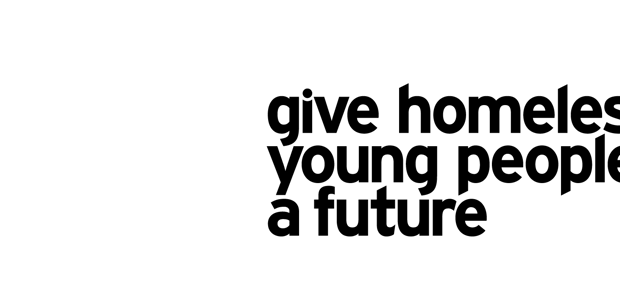 Centrepoint
Build, Maintenance
Centrepoint are a major charity who support homeless young people into a home and job. Centrepoint have several high profile ambassadors including Prince WIlliam, Jonathan Ross and Ellie Goulding.
We previously worked with Mayfly Media to initially develop the Centrepoint website in June 2016. The website includes some highly flexible content management functionality and great editor control and experience. Website visitors can make single and monthly donations and also purchase virtual gifts for themselves or for others.
In June 2017, Centrepoint approached us to host and support the website going forward. As well as regular support, we've also redeveloped the donation and virtual gift purchase checkout workflow to a single page checkout.
Technology and discipline:
Front-end development
Back-end development
Microsoft Azure with auto-scaling
Blob storage with CDN
Flexible load balancing
Umbraco 7
Umbraco Forms including complex custom workflows
Ecommerce using Merchello
Payment gateway integration
Continuous integration
Hosting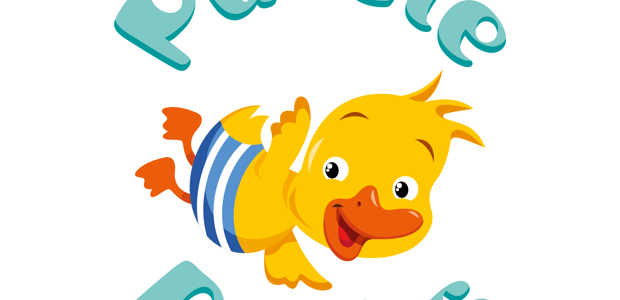 Puddle Ducks
Build, Maintenance
Puddle Ducks teaches children, from birth to 10 years, to swim independently, beautifully and confidently, and to love and respect the water.
In early 2016, Puddle Ducks approached Brace Digital because they wanted a new website. Having already had the designs commissioned by a 3rd party, Puddle Ducks approached us to complete the front-end and back-end development to bring the website to life. The development includes integrating with Puddle Duck's CRM and a complex class search. After the website is launched and to present day, we have worked with Puddle Ducks in maintaining and support their website including developing custom integrations with 3rd parties.
Since the website was built, the website was hosted with a 3rd party and suffered from regular downtime. In October 2017, Puddle Ducks migrated their website over to our hosting servers and during this time the website has had on average 99.95% uptime.
Technology and discipline:
Front-end development
Back-end development
Umbraco 7
Umbraco upgrades
Umbraco Forms
Continuous integration
Custom 3rd party integrations
Hosting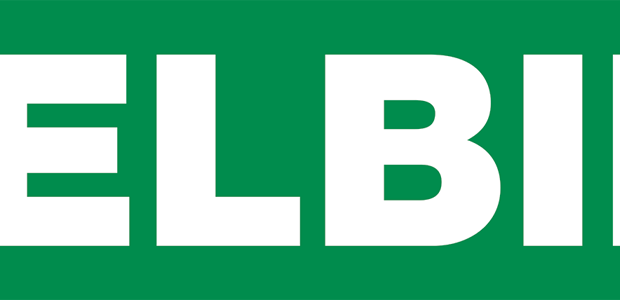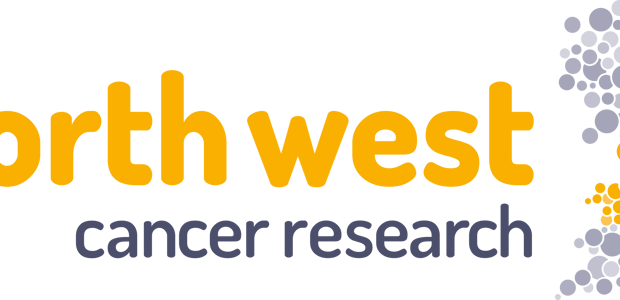 North West Cancer Research
Maintenance
Better experiences start here
We are a web development agency based in Chester, UK, building beautiful, feature rich websites and applications while providing ongoing website support with quick response times. With our vast experience of the web project life cycle, we will ensure the delivery of your web project is pain free and fully satisfies your needs.
Brace Digital was born out of a joint passion for delivering high level web solutions with a firm focus on high quality, delivering on time and on budget.
We are your digital partner, your Umbraco specialists, your web development team or an extension to your in house team.
We support & delight
Proactivity and expertise is baked into everything we do. We strive to make every client feel there is never a problem.
Only the best will do
We go the extra mile; our processes are there for a reason and we're worth every penny.
Honesty is the best policy
We're transparent with our client and partners, and we're upfront about being upfront.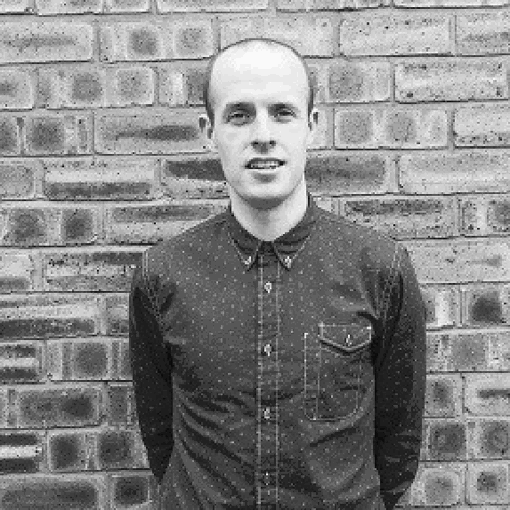 Ben McKean
Founding Director
Ben has been involved in web development for over 20 years, half of that time has been spent developing with Umbraco. Prior experience includes insurance software, FinTech and for the last 12 years, recently heavily involved with developing Umbraco websites. All of this experience has given Ben a great understanding of the web project lifecycle from ideas inception to go live.
Ben is an Umbraco Certified Expert and has extensive experience of project scoping, bespoke solutions, database design and complex integrations.
Away from his desk Ben can be found acting as a climbing frame for his two boys, running or cheering on his beloved Manchester City.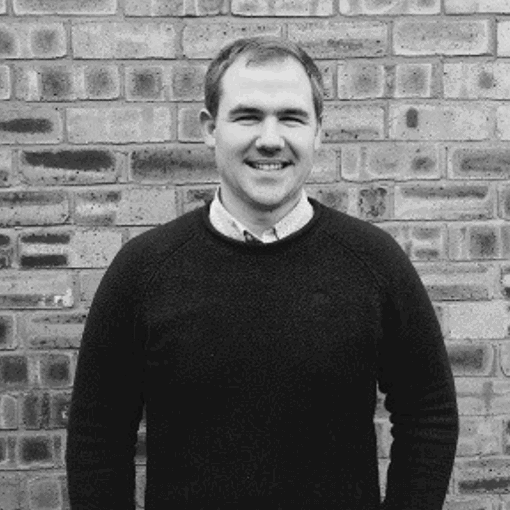 Rick Lynch
Founding Director
Rick has been web developing for 15 years and has been building sites in Umbraco for the majority of those years. He has experience working with some of the industry leaders of the digital agency world, gaining invaluable commercial experience and developing sites for a range of blue-chip companies, multinational market leaders and well-known household brands.
Rick is an Umbraco Certified Expert and has extensive experience in web architecture, Microsoft Azure (including load balancing) and intricate third-party integrations.
When Rick is away from his desk, he can be found chasing after his three children who certainly keep him on his toes and just about makes time for following Everton FC.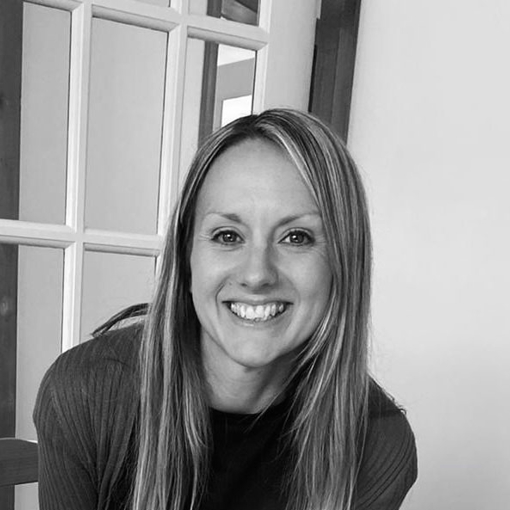 Kate Johnston
Client Services Manager
Kate has worked in client service roles for over 12 years, with the past 5 years spent in Project Management. Alongside being awarded the PMQ qualification from the Association of Project Management, Kate has vast experience in delivering projects across many different industries for clients ranging in size from start-up companies to global brands. She has experience in working with both the WordPress and Umbraco platforms within digital agencies.
Kate is passionate about building long term relationships with clients, with an emphasis on trust and reliability as our Client Partner. Providing exceptional service while delivering high quality work is what Kate is focussed on to always exceed client expectations.
When not in the office Kate can be found spending time with her family, going on long walks by the sea or enjoying meals out with friends.
" Brace Digital are quick to respond and have a great deal of technical expertise that we value"

SPAR UK Ltd
Contact us
We're always on the look out for new and exciting projects and would love to hear from you if you think we could help you. Please fill in the form below and we'll get back to you as soon as we can.
" The service Brace Digital have offered has been above and beyond. They are thorough and their attention to detail is brilliant. They are always there for advice and help."

Puddle Ducks